Prevent blockages every time by trapping Hair & Dirt
Our CrystalDrain Drainer ensures a clear water drain every time with its unique crystal shape design that effectively traps hair and other clogging materials, preventing blockages and making it easy to clean. Say goodbye to clogged drains with our sleek and efficient drainer.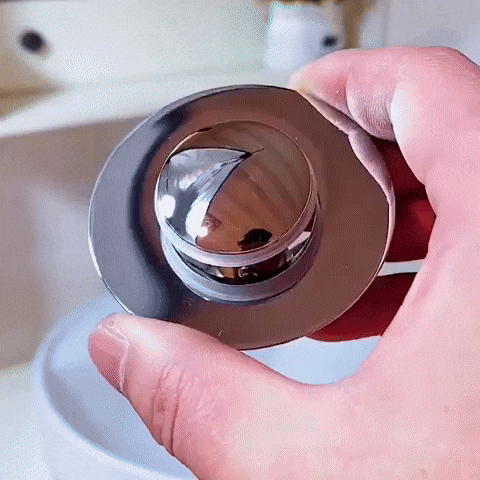 Features a Flower design for a polished look.
How does our Crystal Drain Drainer work?
Installation is a breeze with our product. Simply attach the crystal bottom piece to the top trap door and insert it into your standard sink faucet for smooth water drainage.
Quick Features:
Guarantees a smooth drain every time!
>  Our product is designed to trap hair and dirt with its crystal edge design, making it easy to remove hair without the need for harsh drainage products that can damage your pipes over time.
Never have to worry about losing your valuables down the sinkhole again!
> Our product features an easy-to-use design, simply click the drain top to create a waterproof seal, which prevents valuables from falling in and keeps water in.
Made with Water-durable Steel that does not rust easily!
> Our product is made with water-durable steel that is resistant to rusting, ensuring long-lasting use.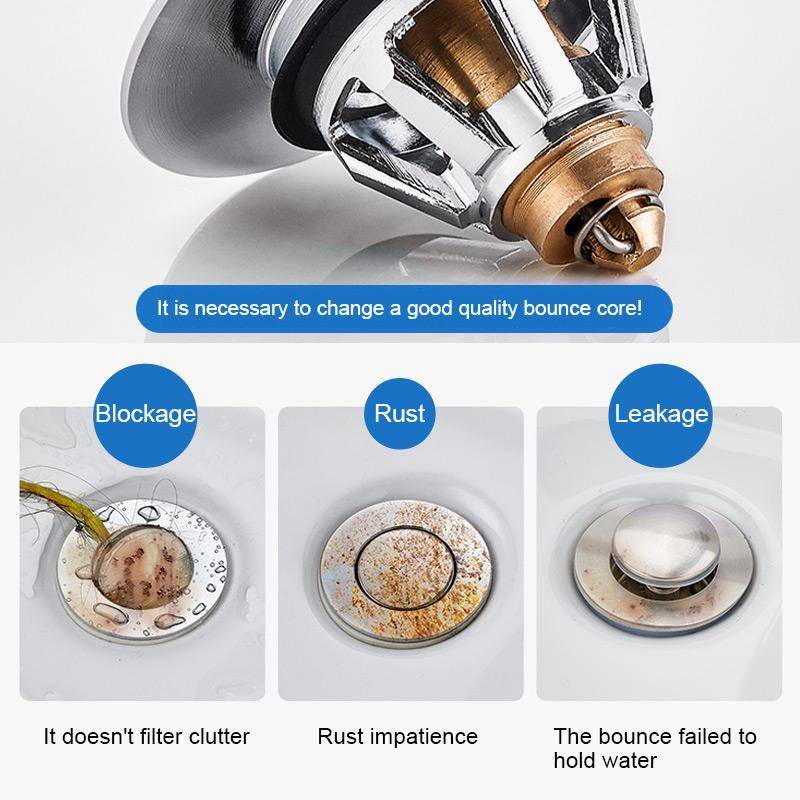 SPECIFICATIONS
Package Includes:
x1 Hera's CrystalDrain Hair & Dirt Easy Drainer
The 2 silicone rings ensure a perfect fit for different drain holes.